Dialog Axiata Donation Meets Essential Oxygen Requirements at Hospitals in Kalutara District
As part of its ongoing efforts to support national endeavours to mitigate the pandemic, Dialog AxiataPLC, Sri Lanka's premier connectivity provider, donated 50 urgently required medical-grade Oxygencylinders with a capacity of 47L to the hospitals in Kalutara district, as selected by Office of the RegionalDirector of Health Services (RDHS) – Kalutara.
Through this initiative, 7 hospitals, namely Panadura Base Hospital, Horana Base Hospital, Pimbura BaseHospital, Bandaragama District Hospital, Matugama District Hospital, Ingiriya Divisional Hospital andHalthota Divisional Hospital, will receive urgently required medical-grade Oxygen necessities to treatcritical COVID-19 patients. This donation follows a multitude of similar projects by Dialog to empowerthe national health care efforts during the pandemic, including its latest pledge to enhance urgentlyrequired critical care infrastructure in 18 hospitals selected by the Ministry of Health.
Commenting, Dr. Udaya l. Ratnayake, RDHS Kalutara said, "Currently, over 1,100 COVID-positive patientsare managed in the hospitals under the RDHS – Kalutara. Some of these hospitals are the only source ofhealth services accessible by certain marginalised populations and underserved communities, and thenumber of the patients depending on oxygen increases day by day. Oxygen support to the patients hasbecome a critical factor in saving lives and we are grateful to Dialog for donating these urgently requiredoxygen cylinders during this challenging period. RDHS has taken necessary measures to distribute theseoxygen cylinders to the hospitals with greatest need".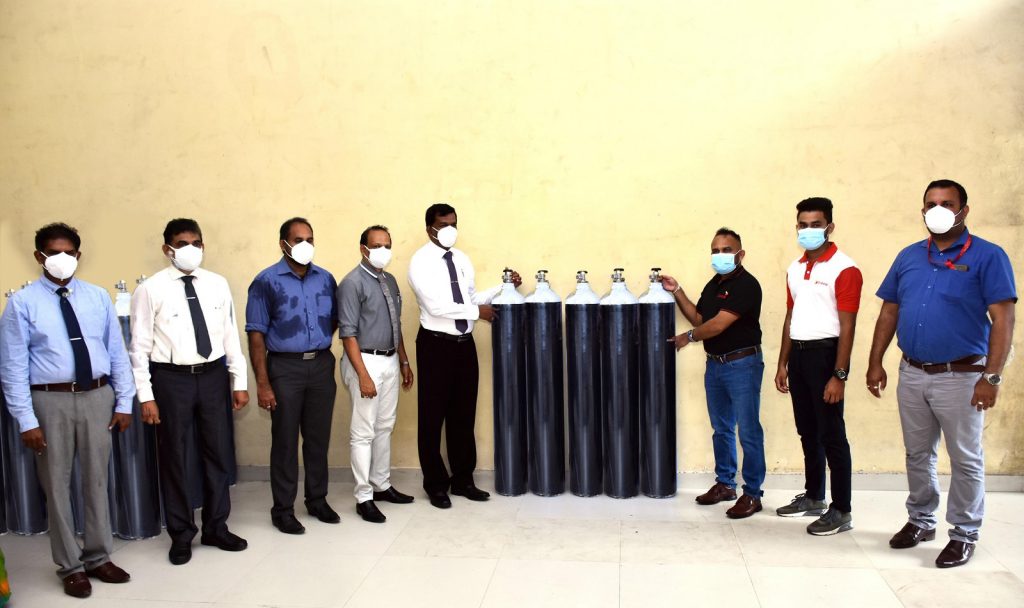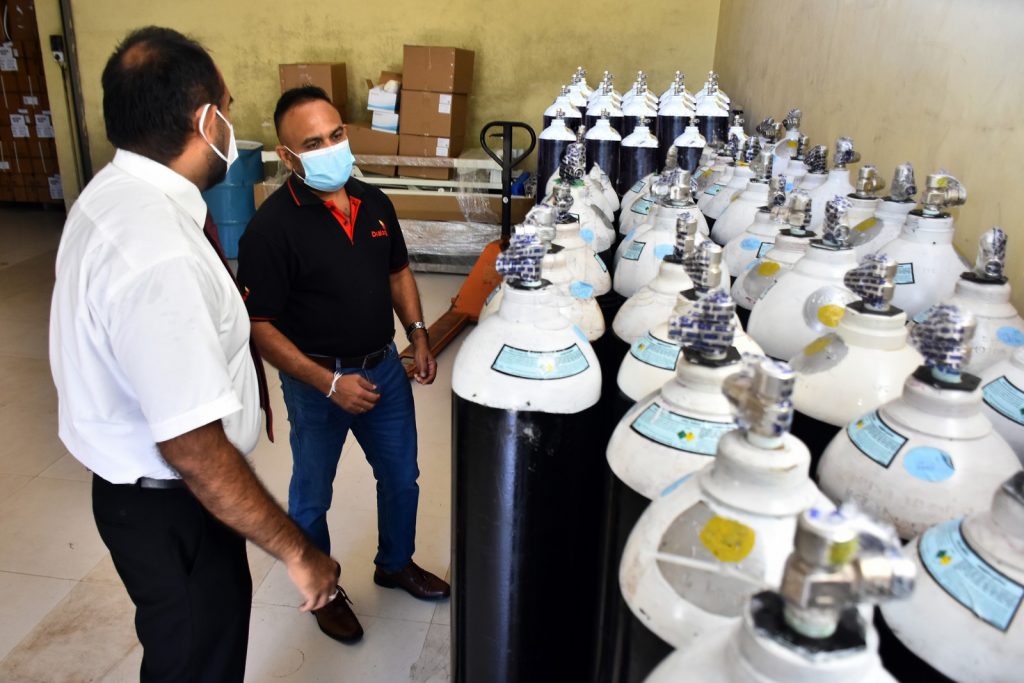 Posted on August 29, 2021