What we do
The Dialog Foundation was created in 2012 to unify Dialog's major Public Private Partnerships and provide a cohesive framework to drive the company's social stewardship activities.
How we work
Rigorously designed programs based on facts and science and with a view to achieving quantifiable outcomes.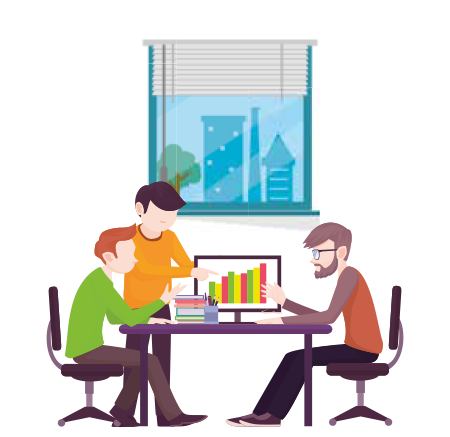 Focus areas

Digital Inclusion, Education, Health, Disaster Preparedness and Response…

Eligibility Criteria

Have a clear, long-term objective, aligned with Dialog's corporate responsibility outreach objectives…

What we do not fund

Requests from individuals. Organizations that discriminate on the basis of race, gender, sexual orientation, age, religion or any other ascriptive identities….