Nenasa Educational Mobile App
Nenasa is an educational platform funded by the Dialog Foundation which aims to transform the educational landscape in Sri Lanka. The Nenasa app enhances the learning experience at the student's pace, providing educational material in accordance with the Sri Lankan Ministry of Education syllabus. This app is a part of the Nenasa initiative and works with the Ministry's e-thaksalawa portal as the main source of content. The app is available in Sinhala, Tamil and English languages.
The app contains in-built graphical content, videos and resources from Grade 1 to 11 and includes all the subjects within the syllabus. Nenasa was developed in collaboration with the Ministry of Education to ensure access and equal opportunity to a quality education for all Sri Lankan students.
Follow these steps start your learning journey with Nenasa: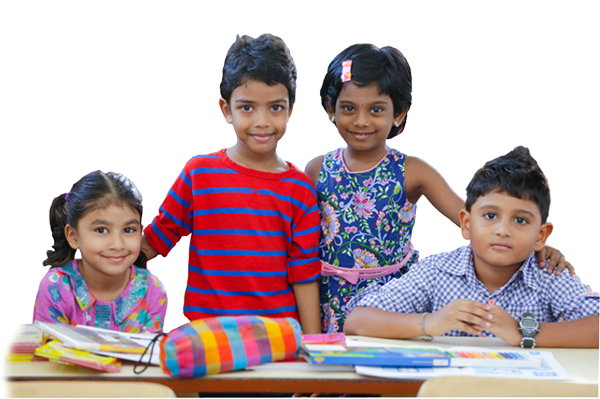 Posted on April 2, 2020