Nenasa Educational Mobile App
The revolutionary trilingual, cross-platform Nenasa Educational App is a digital learning platform that will enhance the learning experience for children around Sri Lanka, while ensuring the equity in access to quality educational material. Developed in collaboration with the State Ministry of Education Reforms, Open Universities and Distance Learning Promotion to ensure equal opportunity for all Sri Lankan students, the Nenasa App's main goal is to enhance access to quality primary and secondary-level educational content. All content on the platform is developed by trained teachers and third-party educators under the strict supervision of the Ministry of Education. In 2021, the App expanded to include devices running Windows 10/11, iOS and Huawei OS.
Acting as a mobile front-end for the national learning content management system "e-Thaksalawa" developed and managed by the State Ministry of Education Reforms, Open Universities and Distance Learning Promotion, the subscription-free Nenasa App provides access to credible educational material available in English, Sinhala and Tamil languages.
The educational material pertaining to the grades 1-13 of the local syllabus made available to students via the App includes but not limited to the following:
Syllabus guides
Past papers
Graphical content 
Video lessons 
Interactive activities 
MCQ Quizzes with answer schemes
Additional reading and viewing material
Furthermore, the app acts as an aggregator of credible educational and edutainment material sourced from a variety of sources such as the PhET Interactive Simulations project at the University of Colorado Boulder, the Room To Read Literacy Cloud and the Tilli Social Emotional Learning tool originating from Stanford University. As the country enters an era of fast-paced digital learning, the Nenasa App delivers a fully-fledged learning experience to enhance knowledge-sharing by enabling greater engagement and interaction between students, parents, and teachers.
Follow these steps start your learning journey with Nenasa: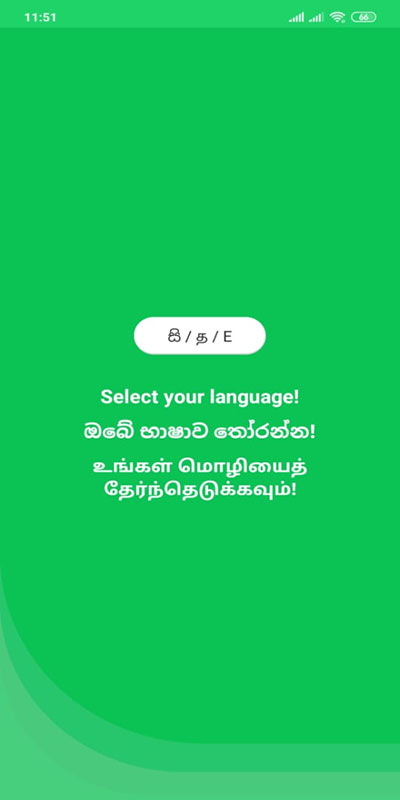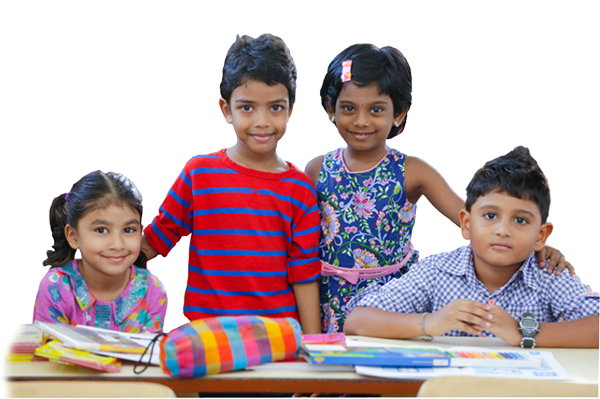 Posted on April 2, 2020