Health Ministry & Dialog Axiata Enable Hi-Speed Robotic PCR Testing at BIA
The Ministry of Health in partnership with Dialog Axiata PLC (Dialog), has enabled high-speed PCR testing at the Bandaranaike International Airport (BIA). Dialog's contribution of 4000 Robotic Arm compatible test kits forms a part of the company's ongoing commitment to empower the national health care efforts during the COVID-19 pandemic.
In April 2020, Dialog pledged a sum of Rs. 200 Million towards the upliftment of Critical Health Infrastructure associated with the COVID-19 pandemic. The hallmark pledge by Sri Lanka's premier connectivity provider enabled the commissioning of a 10 Bed ICU at the Negombo Hospital a few weeks later and further ICU expansions will be commissioned soon.
The Robotic Arm PCR Testing facility will drastically reduce the time taken to conduct PCR testing and reporting from 8 hours to approximately 2.5 hours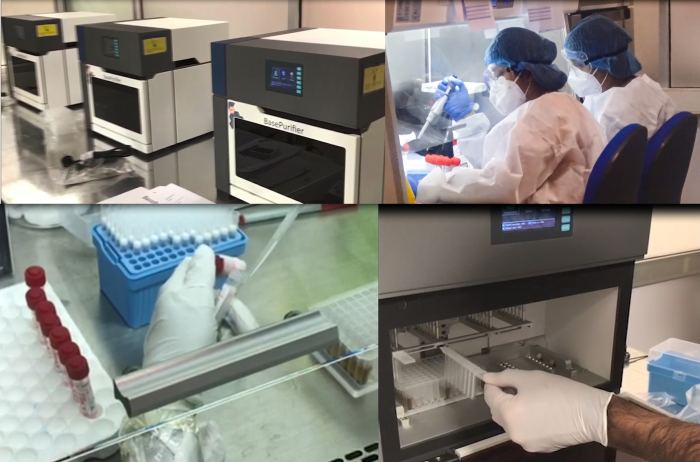 Commenting, Supun Weerasinghe, Group Chief Executive of Dialog Axiata PLC said, "The CE and European IVD certified world-class robotic solutions, processing 32 samples in parallel, enable significantly safer and faster testing and reporting regime in a mere 2.5 hours. This mechanism will better aid and equip the healthcare sector and government health authorities by meaningfully reducing man-hours per week. We are grateful to the Ministry of Health for providing us an opportunity to participate in this initiative which will ensure the safety of passengers as well as our nation, with expedited testing and reporting through these robotic solutions."
Commenting on this occasion, Hon. Pavithra Wanniarachchi – Minister of Health stated, "The facilitation of hi-speed robotic PCR testing at Bandaranaike International Airport is yet another great initiative by Dialog as they continue to support the Ministry of Health in our efforts of combating COVID-19 in Sri Lanka. This latest contribution by Dialog follows the Rs. 200 Million pledge to the Ministry of Health to develop the country's critical health infrastructure and many other commendable initiatives. We extend our sincere thanks and appreciation to the continued efforts of Dialog Axiata and their dedicated service towards this national effort."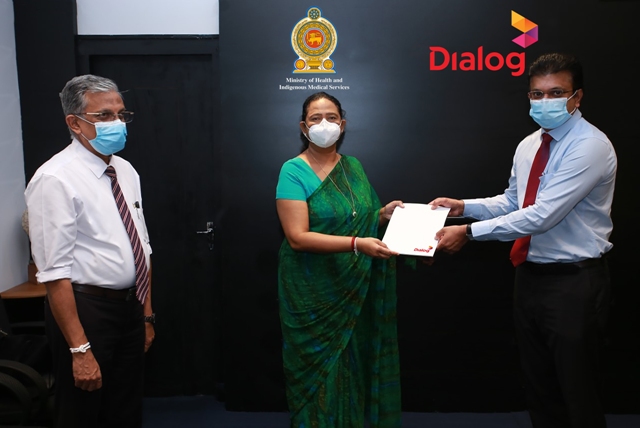 Posted on November 8, 2020