Nenasa Smart School Phase 2 Ambassadors Successfully Complete Training
The Nenasa Smart School initiative has now successfully completed the training of Ambassador Teachers from 53 schools in Kandy and Kurunegala districts.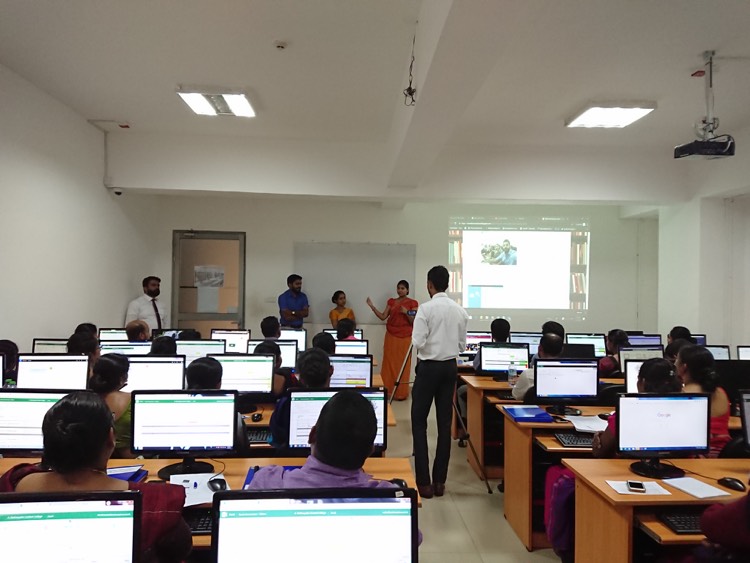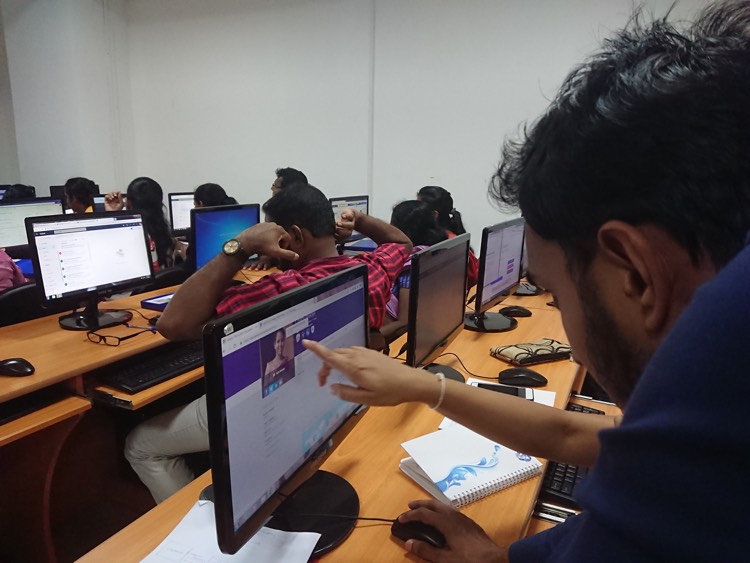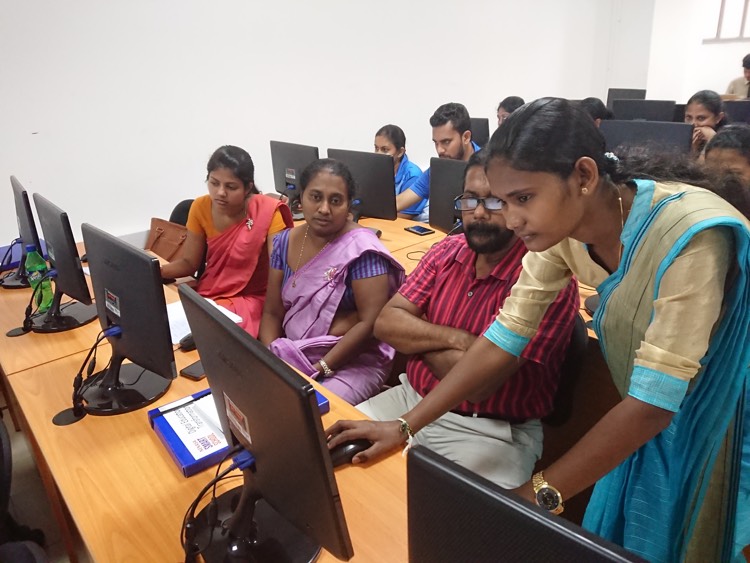 Ambassador Teachers were trained over a period of five months, comprising five comprehensive training programmes in total. The fifth and final ambassador teacher training session, conducted for teachers from the Kegalle District, took place on the 6 th and 7 th of August 2019 at the ICBT Campus, Kandy. Having started from the basics of ICT, these Ambassador Teachers have been taken on a journey to sharpen their skills and awareness on Teaching with Technology and several other digital education tools.
The Ambassador Teachers are now expected to share and pass on their knowledge, guiding students and colleagues in their respective schools to achieve 'Smart School KPIs'. These KPIs are formulated based on the 'Customised School Transformation Plans (CSTP)' set during the inception of the programme, carefully considering the school's capacity and future plans. Ambassador Teachers, aided by the principals of their respective schools, have come up with shorter-term action plans to achieve the long-term objectives in the CSTPs.
Dialog Foundation and the Headstart Smart Schools Team will continue guiding these Ambassador Teachers in the months to come, thereby helping them smoothly execute action plans.
Posted on September 6, 2019