The Vision 2020 initiative was introduced by the World Health Organisation (WHO) and the International Agency for the Prevention of Blindness (IAPB) in 1999 and since then has disseminated the knowledge and guidance to international partners around the world to carry out the initiative through National Programmes. The Ministry of Health spearheads the program in Sri Lanka and encourages public-private-partnerships to implement sustainable programmes that add value to the National Healthcare System.  
With its overall aim of adding value to the local communities through its reach, Dialog partnered with the VISION 2020 programme in 2015 to carry out these eye-camps across the country and since then has invested approximately LKR 14.8Mn while facilitating 28 eye camps throughout 123 districts where over 20,930 low-income individuals were screened with 18,140 custom made spectacles being distributed free of charge.
Eye clinics are jointly coordinated and organized by the Group Sustainability division of Dialog Axiata PLC, with the support of Regional Sales teams, at which a team of certified optometrists conduct comprehensive screenings at the end of which Dialog team takes the responsibility of providing the required information to Vision 2020 partner opticians prepare spectacles. Through this the beneficiaries receive custom-made spectacles to suit their specific needs while being guided to specialized eye clinics or eye surgeons to get any additional treatment. 
The Vision 2020 project has been rebranded as "Nethra" in 2021 and all eye camps and related awareness work will be conducted under this name. Nethra will be aligned with other sustainability projects such as Govi Mithuru, Petralex, and Sayuru and will aim to achieve the following objectives,
Eliminate avoidable blindness by raising awareness in Sri Lanka.

Build loyalty towards Dialog and retention.

Promote Dialog in deep-rural Sri Lanka, where other networks may be more recognized.
Vision 2020 eye Camp – Kantale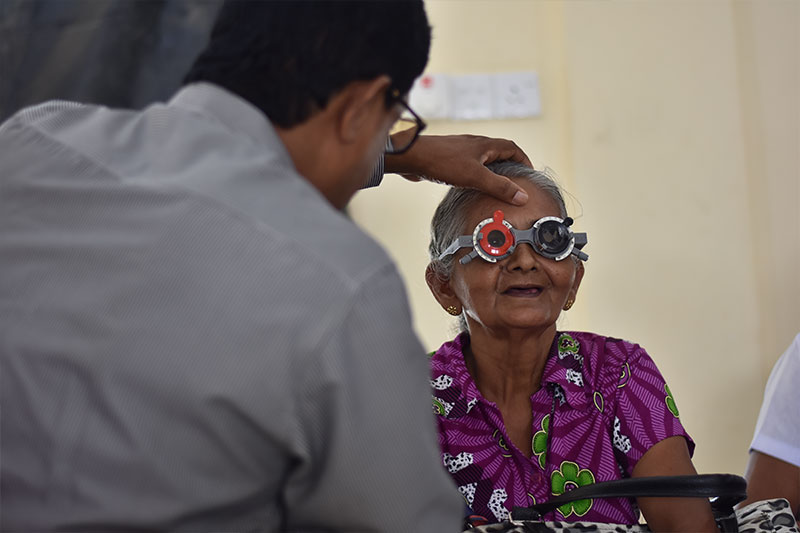 Vision 2020 eye Camp – Serunuwara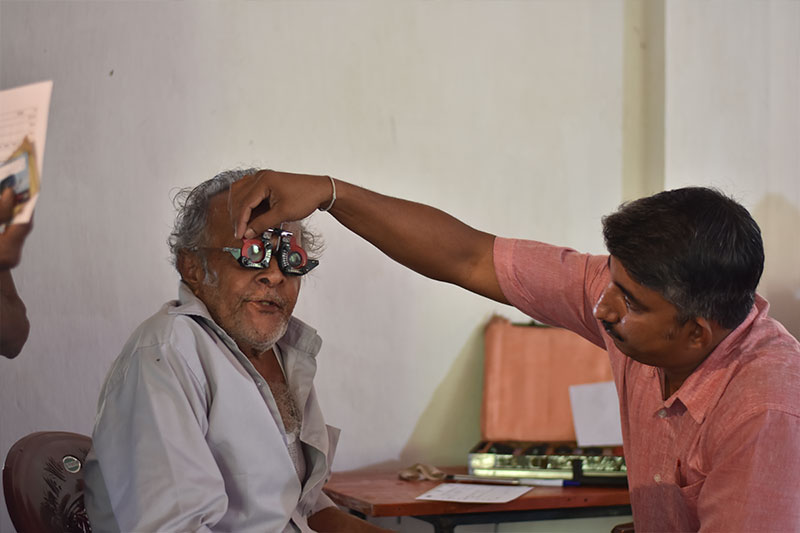 Vision 2020 eye Camp – Monaragala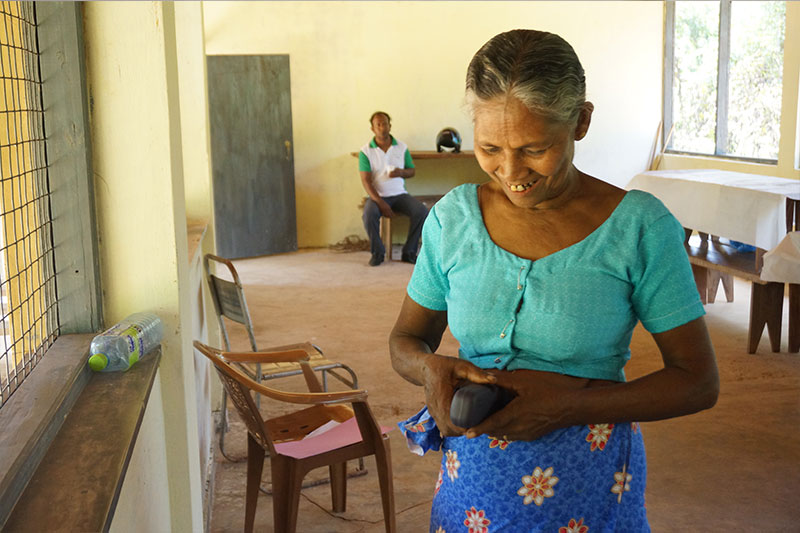 Vision 2020 eye Camp – Suriyawewa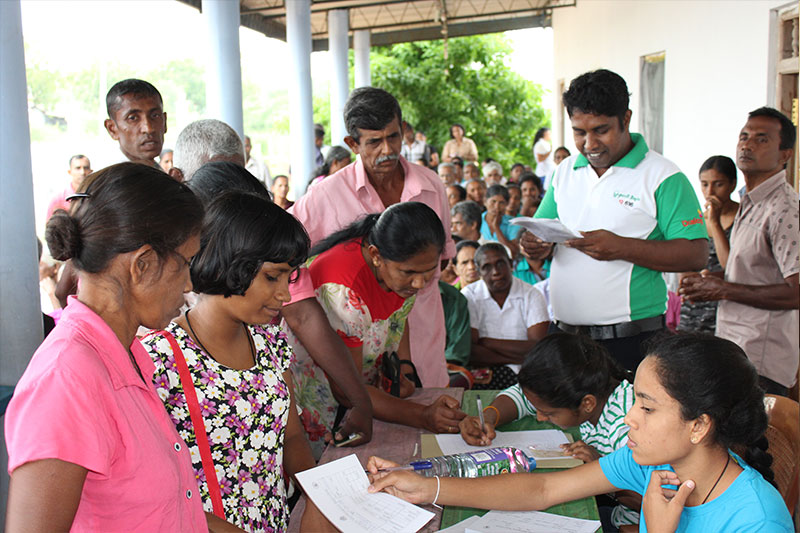 Vision 2020 eye Camp – Dehiyathakandiya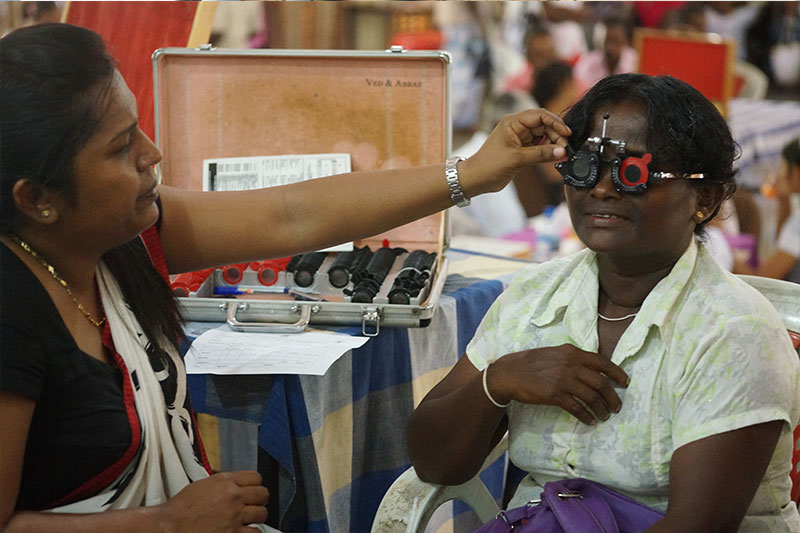 Posted on February 20, 2019