Dialog Foundation's Rally to Care Initiative Awards Long-term Scholarships to 66 Children at Batticaloa
Rally to Care initiative by Dialog Foundation launched its scholarship programme supporting the long-term education of 66 children affected by the tragic incidents of Easter Sunday in Batticaloa.
The Rally to Care initiative, established with the generous support of Dialog customers, individual donors (overseas and local), business partners and enterprises, awarded the scholarships to the 66 children on 13th December at Amaya Beach Resort & Spa, Pasikudah, in the presence of M. Uthayakumar, Government Agent & District Secretary Batticaloa District, Supun Weerasinghe, Group Chief Executive, Dialog Axiata PLC, Amali Nanayakkara, Group Chief Marketing Officer, Dialog Axiata PLC, Chaminda Rajakaruna, Excutive Director, Sarvodaya, Michelle Mahesan, representative of the Zion Church and other partners with the hope of championing the affected children through education and ensuring that they have a bright future ahead of them – one of hope and opportunity.
The scholarships provided through the initiative will continue to be available to the children until they reach the age of 19. The funds will be credited upfront once every 4 months with 60% of the funds being credited to the student's account and 40% to the guardian's account.
Similar to this initiative, another scholarship programme – Shilpa Diriya, was launched in partnership with the Archdiocese of Colombo, on 1st December at Shangri La Hotel, Colombo, awarding long-term scholarships for 185 affected children in Katuwapitiya and 102 children affected in Kochchikade, totalling 287 children.
Accordingly, the Rally to Care Initiative has granted 353 scholarships to children affected by Easter Sunday incidents and will ensure they get financial support to complete their school education.
Having provided immediate term out-patient support for victims of physical disability and trauma, the initiative continues its mission of providing long-term educational support for the affected children and psychosocial rehabilitation for the affected families, together with its partners World Vision Lanka, Sarvodaya, My Doctor, Vision Care and the Ratmalana Audiology Centre.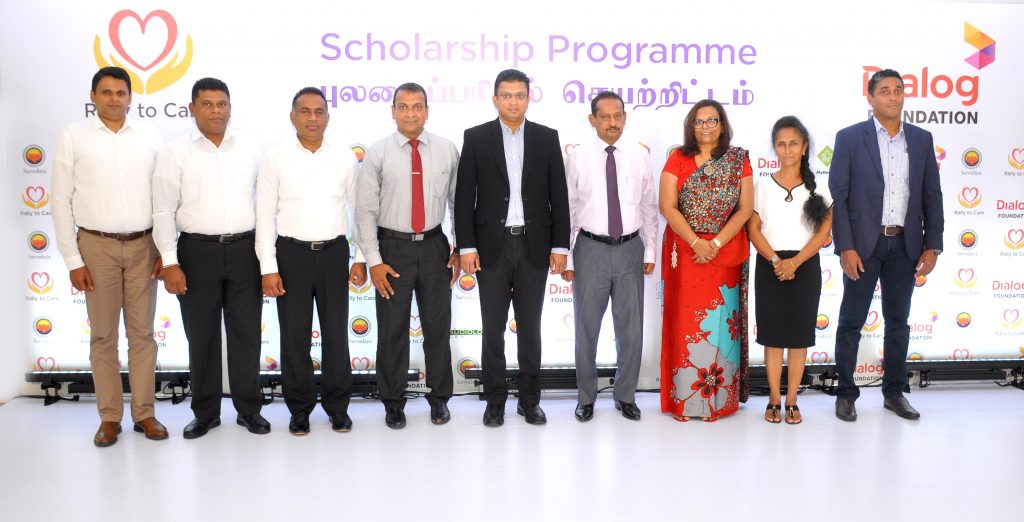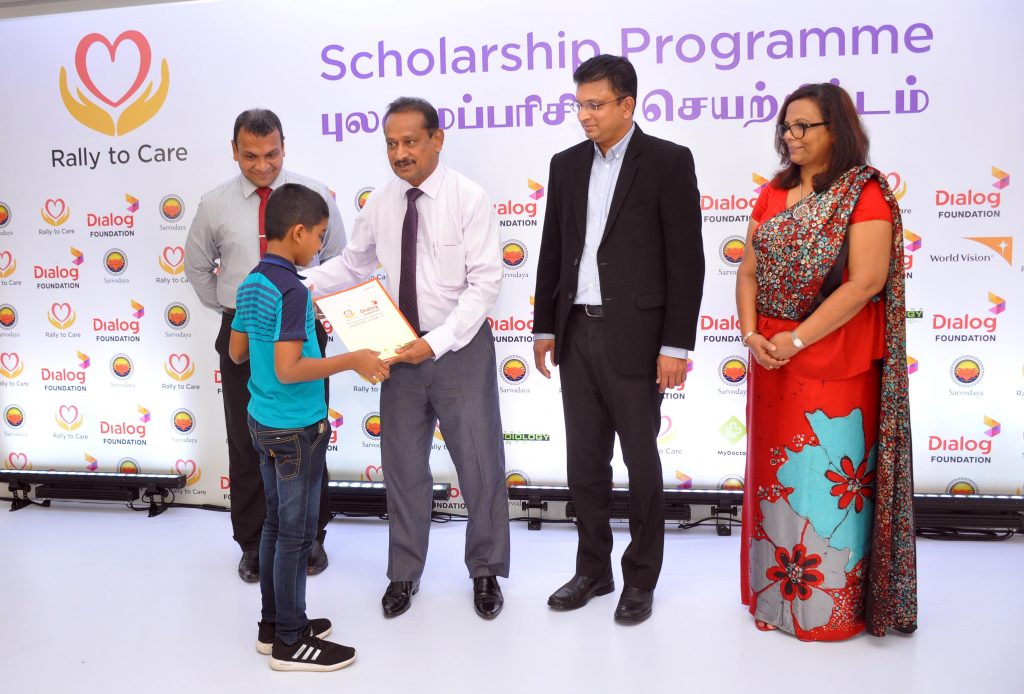 Posted on December 27, 2019